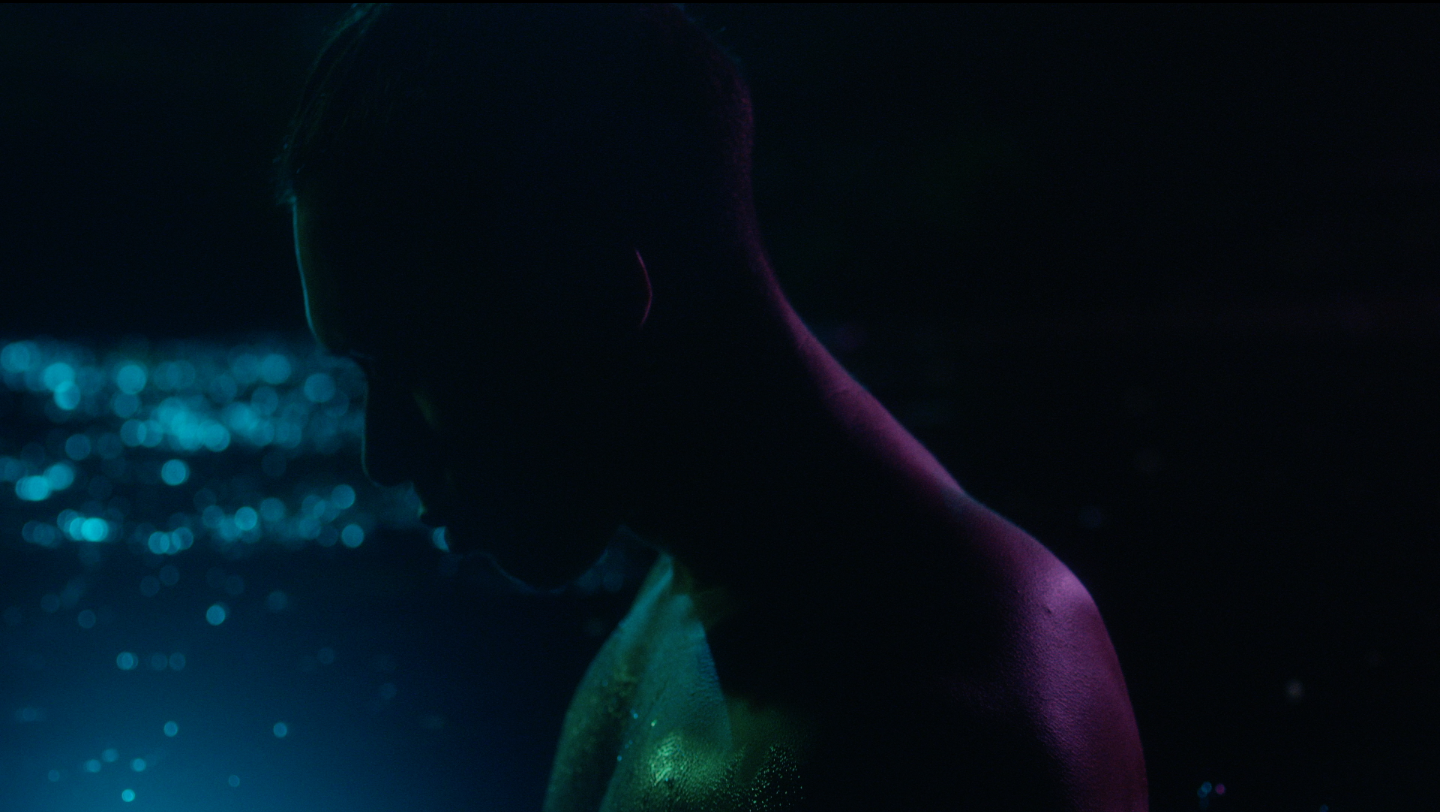 Alec Petrus – Drunk – music video
Coming soon. Music video for artist Alec Petrus. Shot in Paramaribo Suriname.
Commissioned by Top Notch Universal. Produced by Vigics.
watch more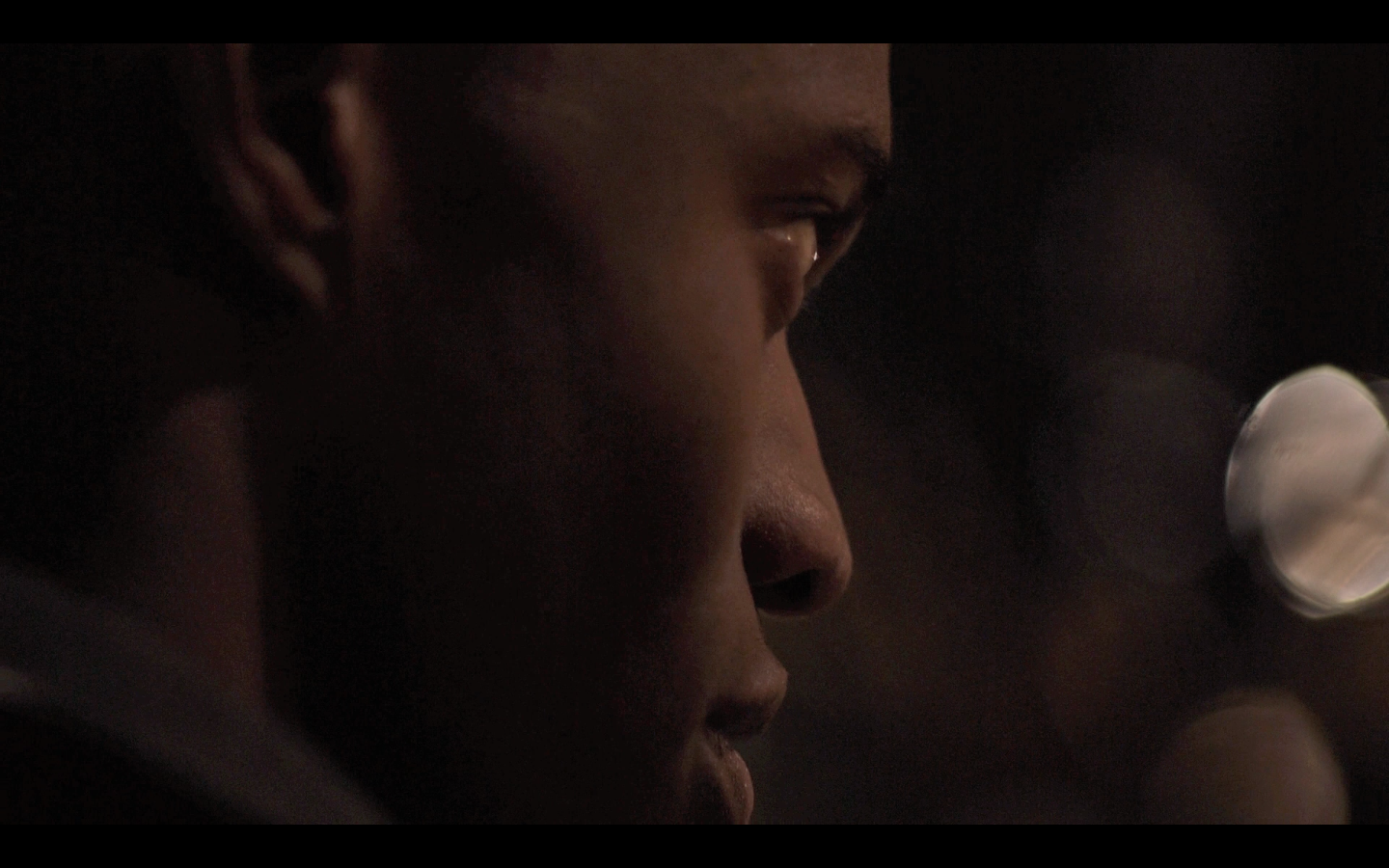 Niuku
Don't mind the ( wo ) men behind the curtains . Ongoing work with Parisan label Niuku. Work in progress.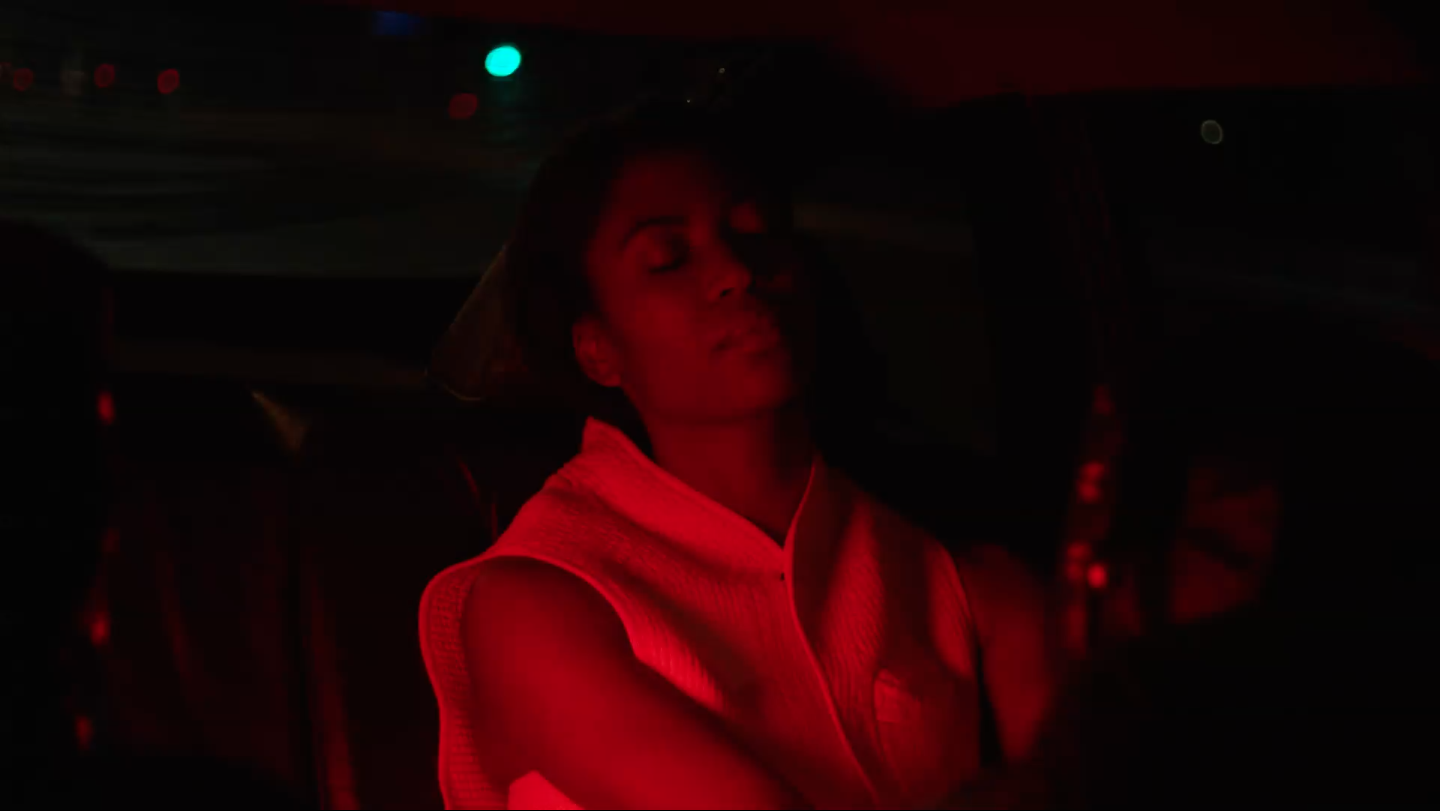 Red Bull – Playrooms – commercial
Teaser for a short film to get an insight into some of the idea's behind the Payrooms.
Red Bull and By Borre teamed up to create an event during Amsterdam Dance Event.
They asked a team of experts to explore their vision on the future of clubbing.
Produced by Halal. Amsterdam. Music by Salvador Breed.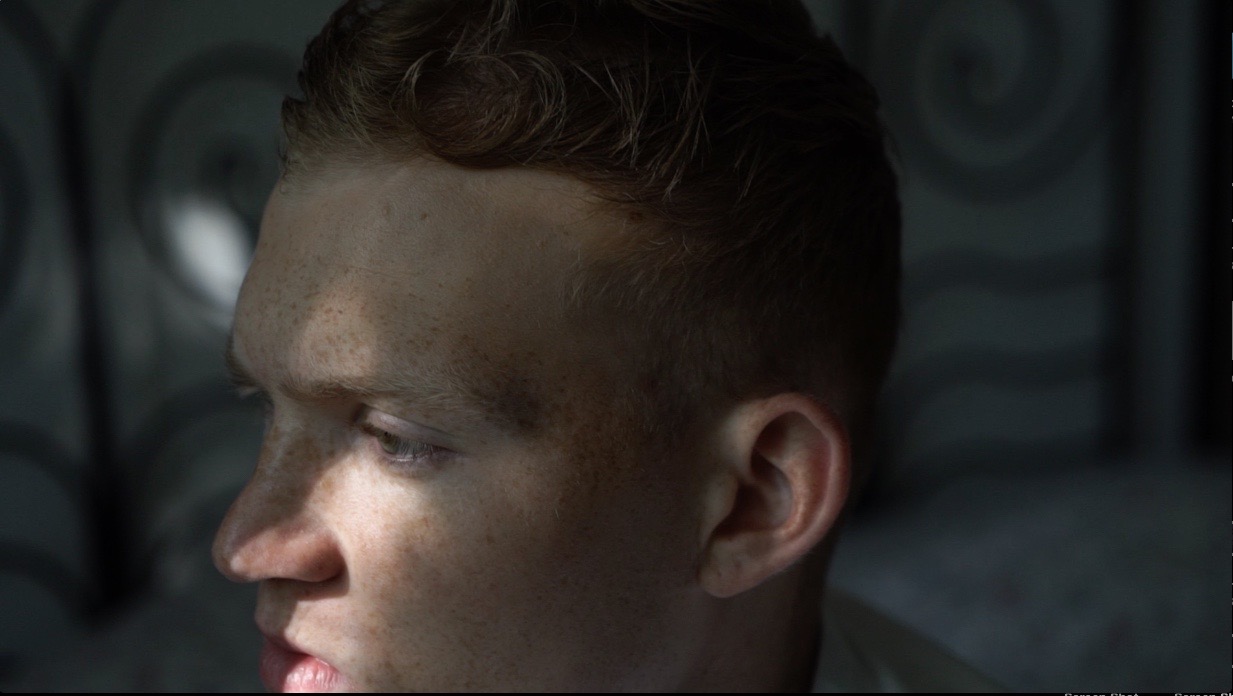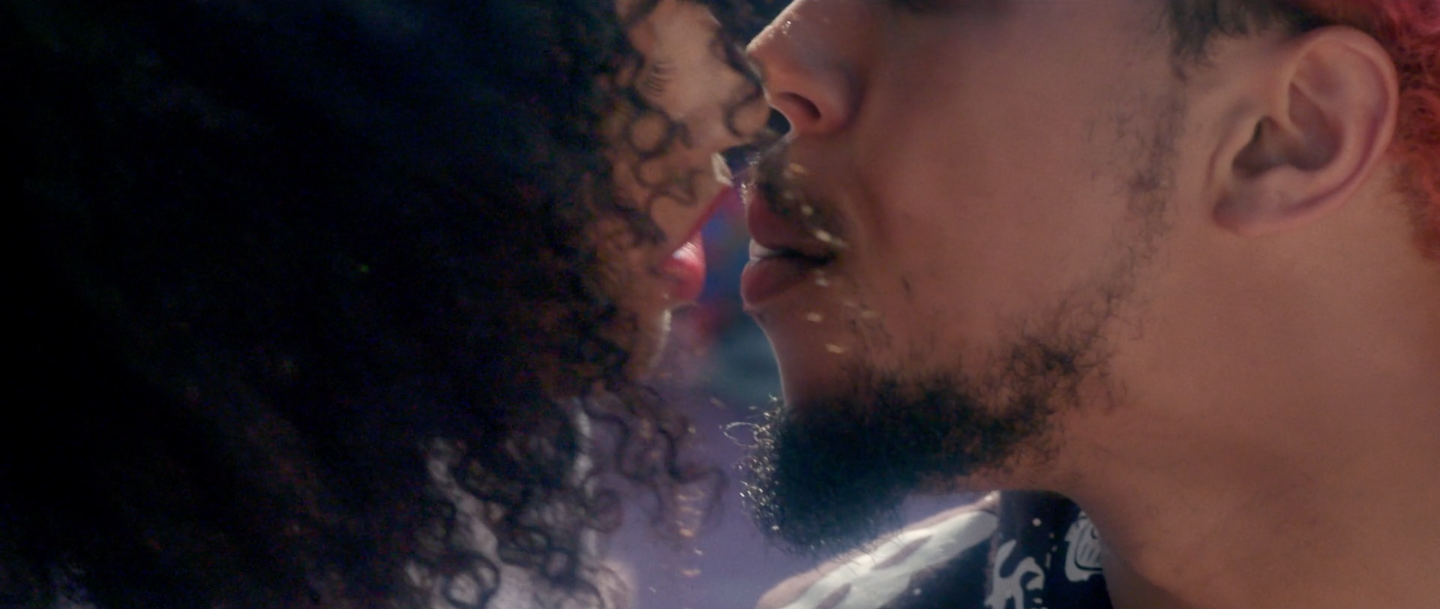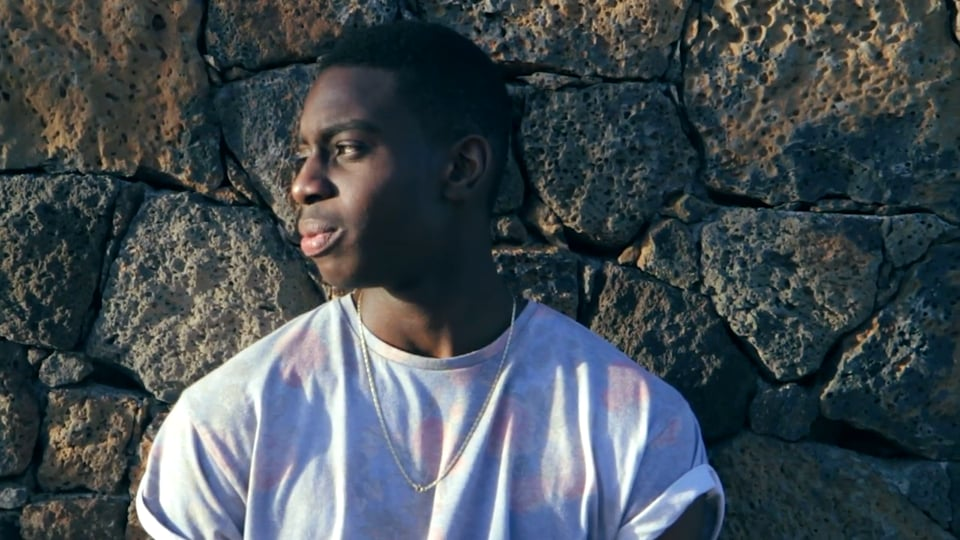 Nowness – Bloodmoon – visual poem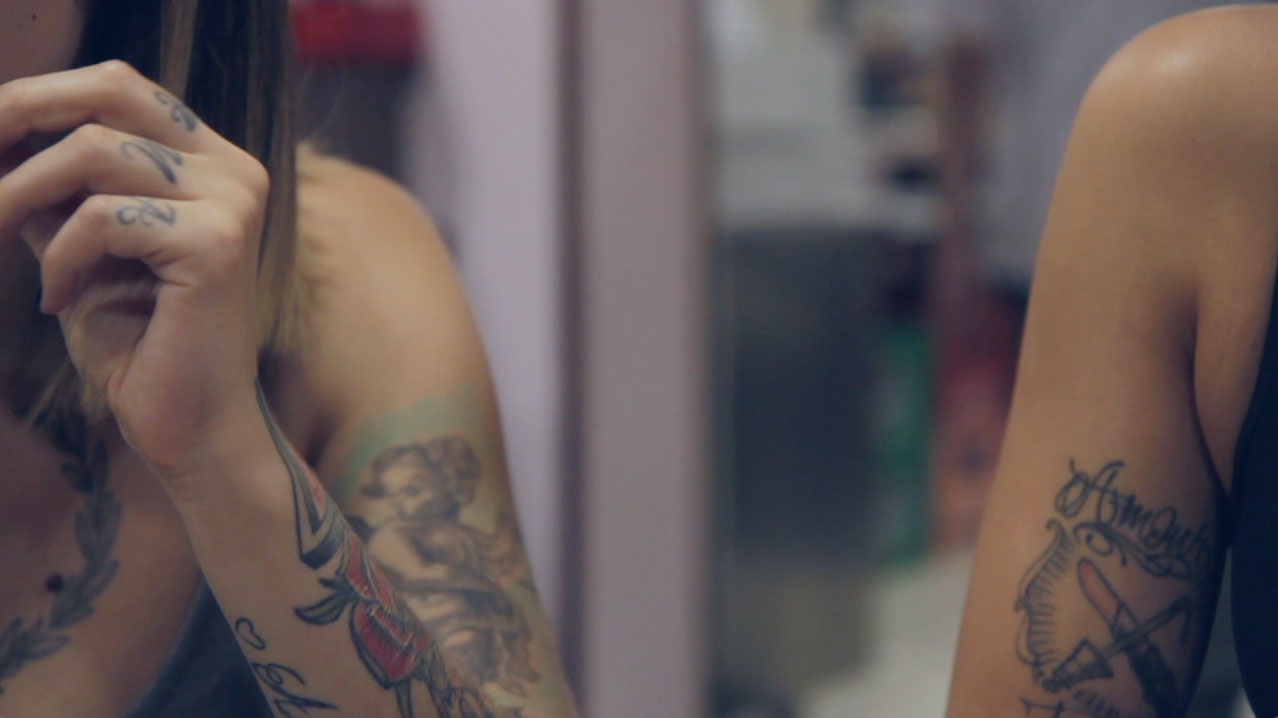 Nike – Camille Farrugia – portrait
Stills – Short documentary film for This Memento, commissioned by Nike,  portraying Camille Farrugia.
Shot in Paris. Shot and edited by Lisa Smidt.
watch more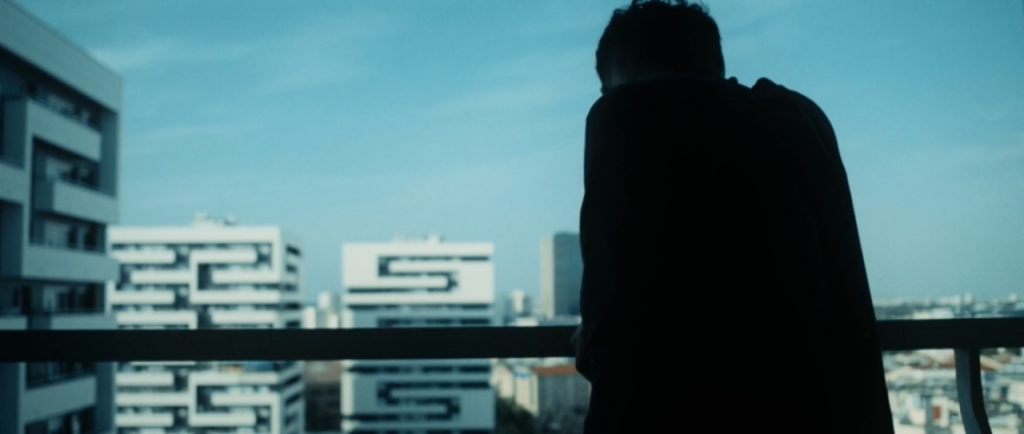 J. Rafaa – Wind – music video
Stills – Music video for French artist and producer J Rafaa.
Shot in Paris.
watch more