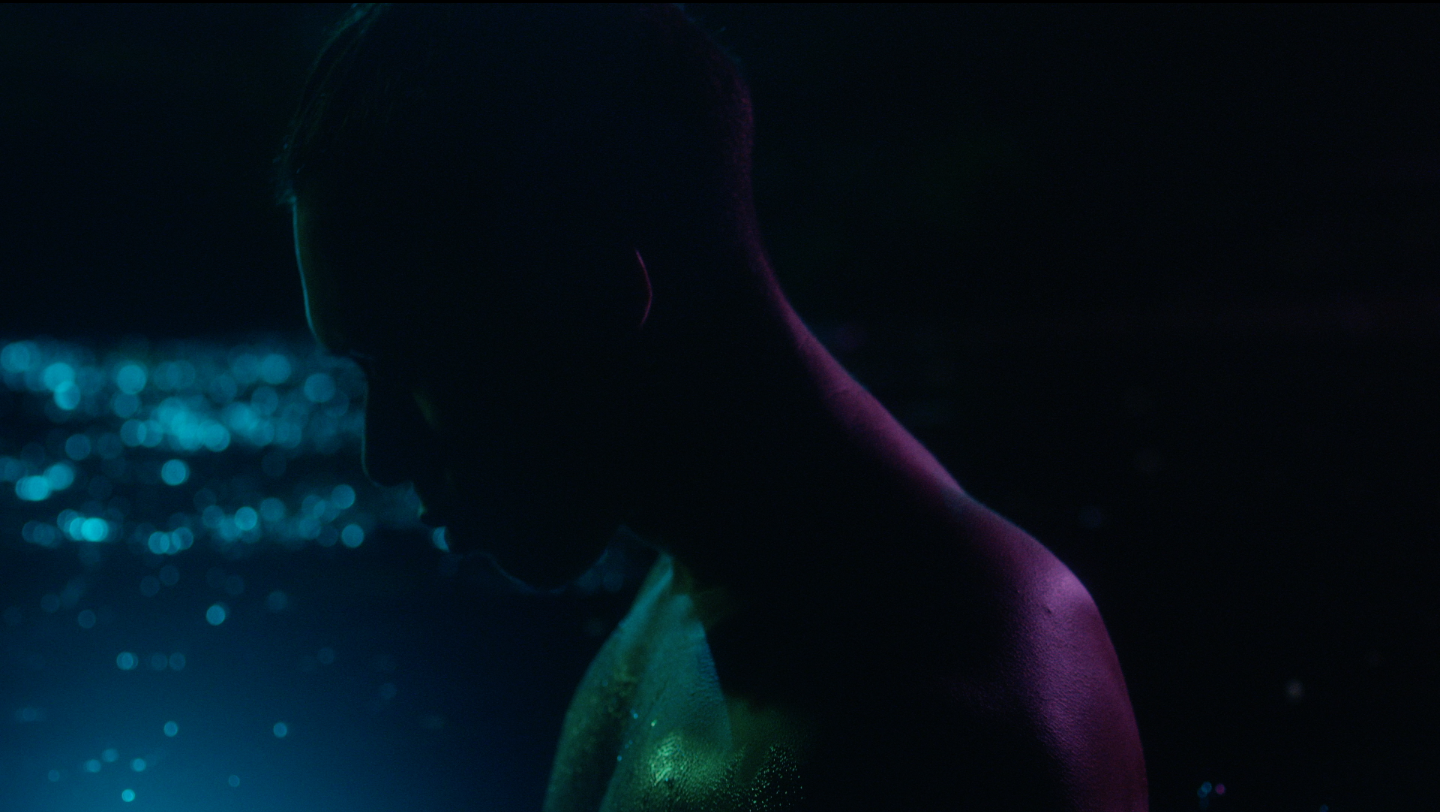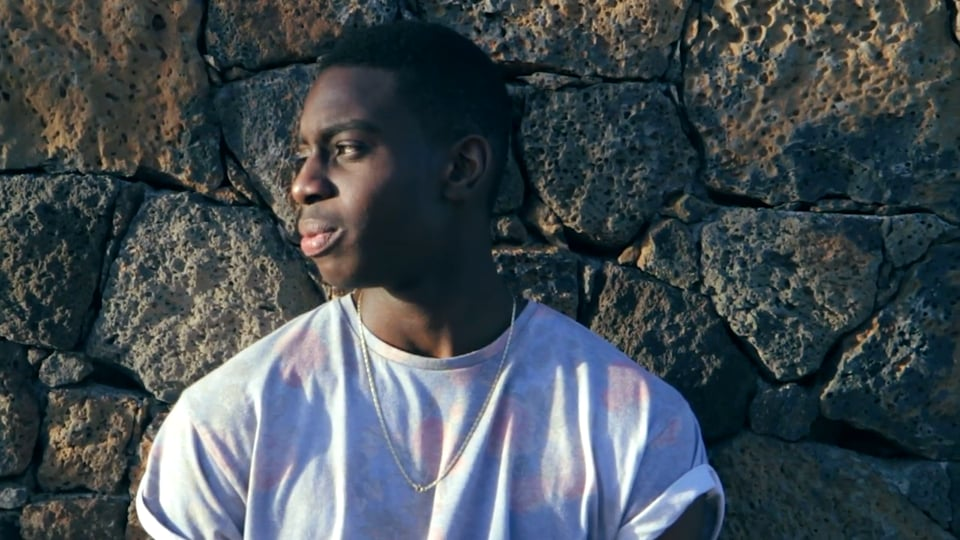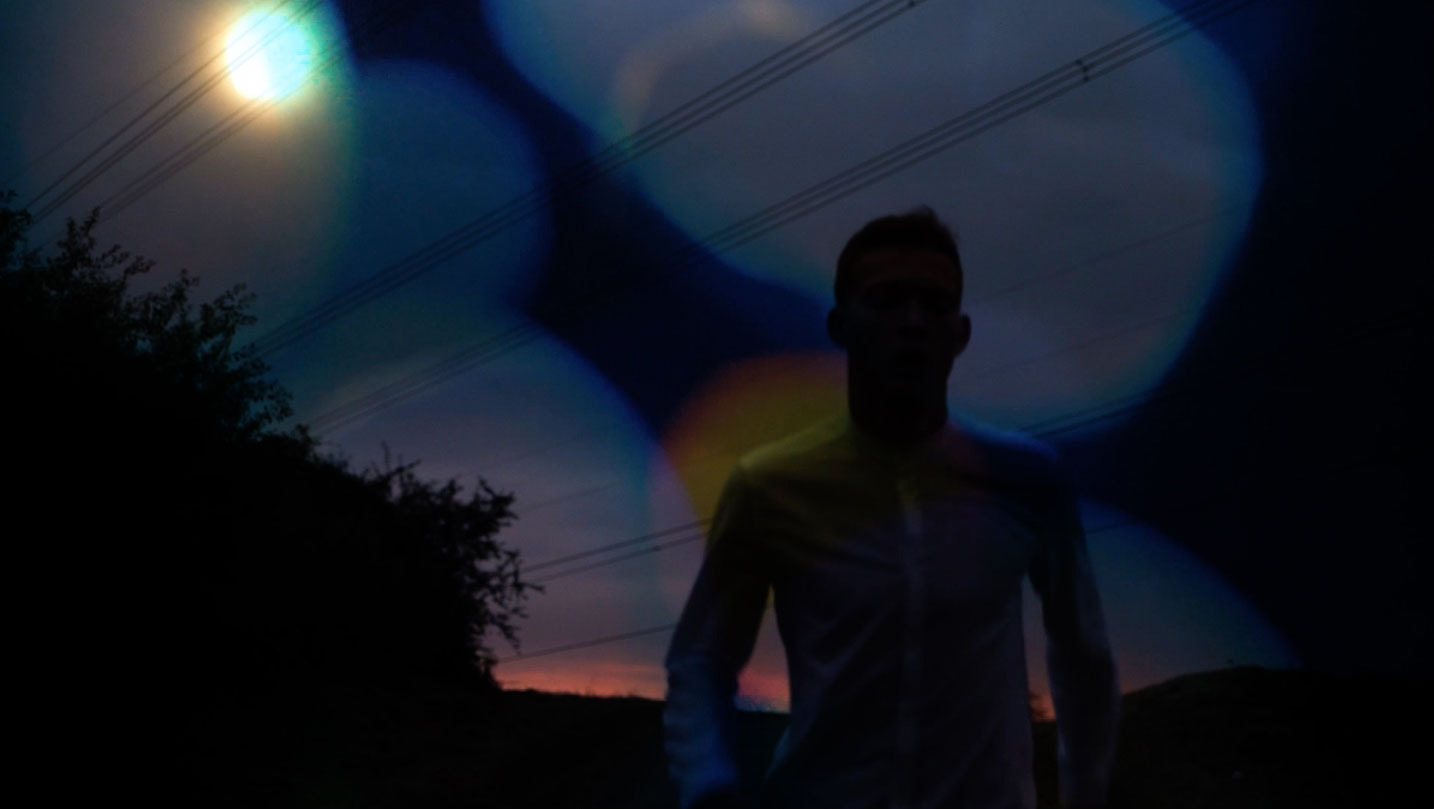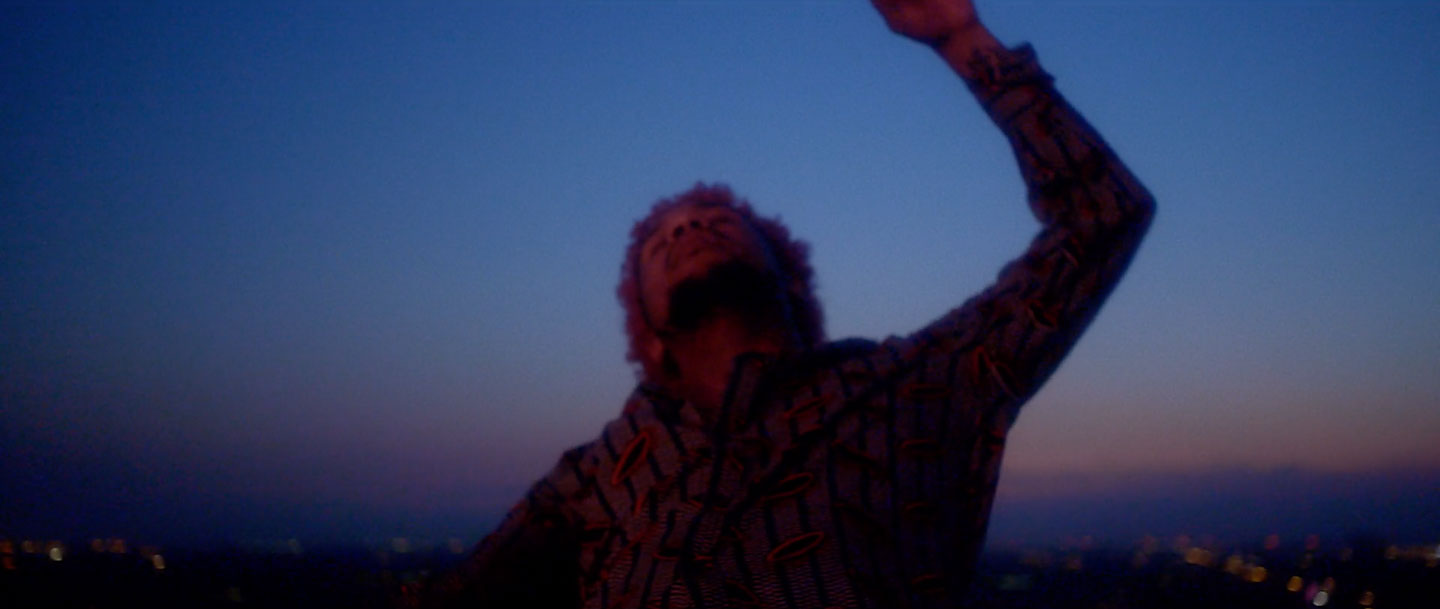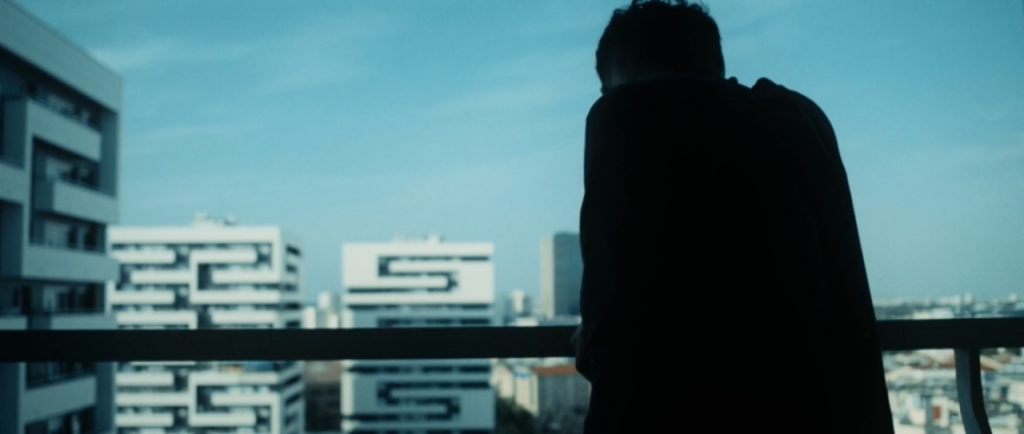 J. Rafaa – Wind – music video
Stills – Music video for French artist and producer J Rafaa.
Shot in Paris.
watch more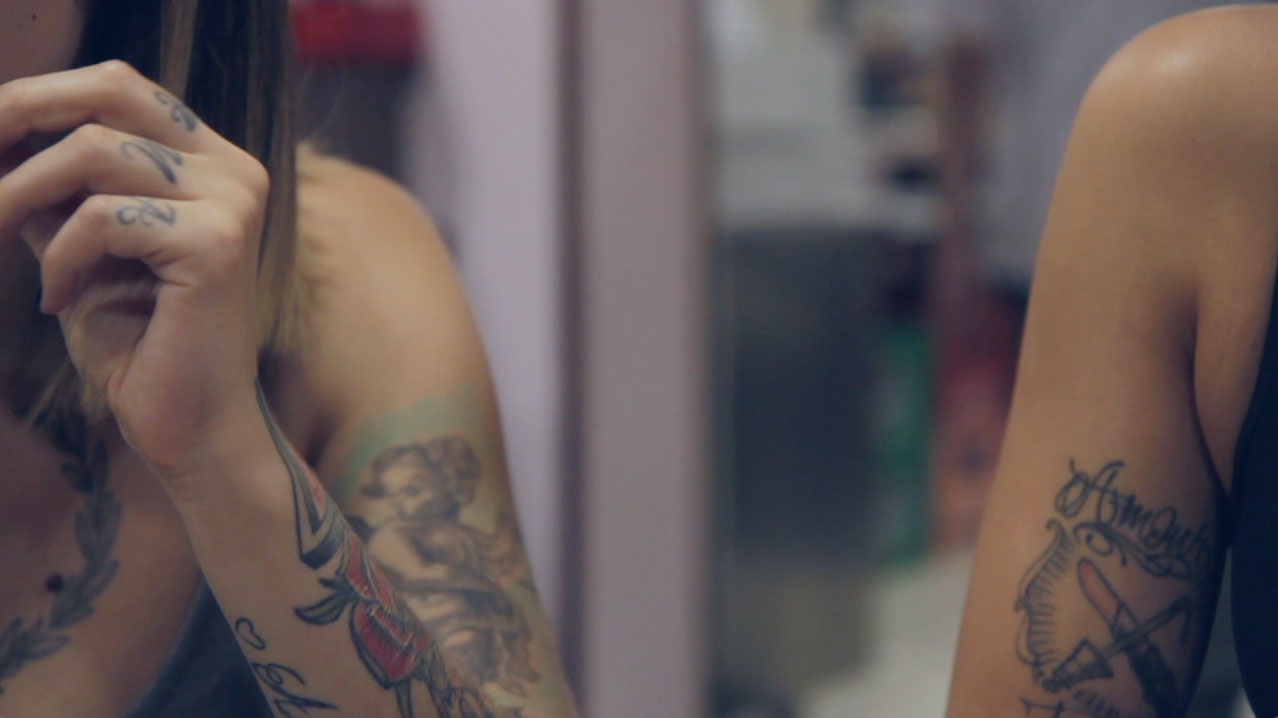 Nike – Camille Farrugia – portrait
Stills – Short documentary film for This Memento, commissioned by Nike,  portraying Camille Farrugia.
Shot in Paris. Shot and edited by Lisa Smidt.
watch more